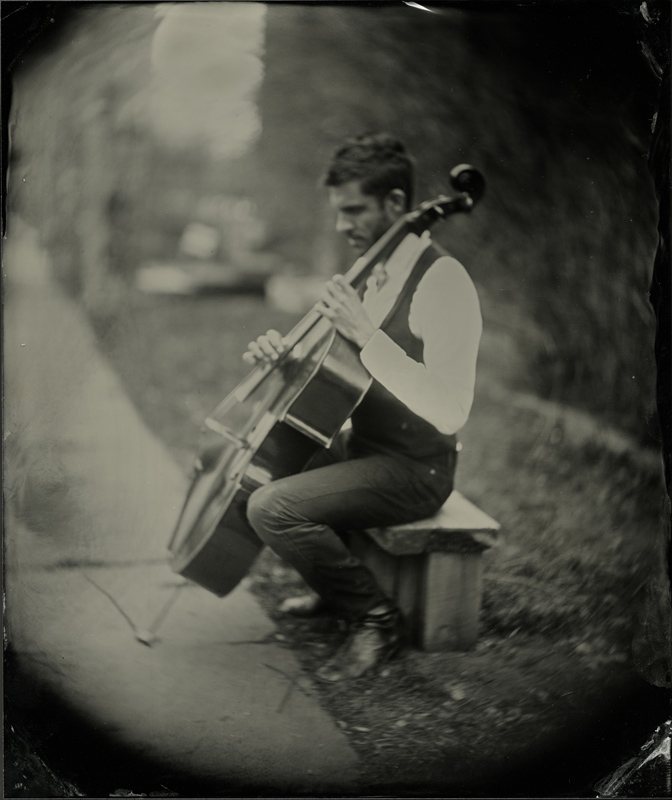 Fortitude download from this site:
---

"Beyond the Landscape of Love and Death" and "The Nature of..." exhibition will close on May 12th following Ian Cooke.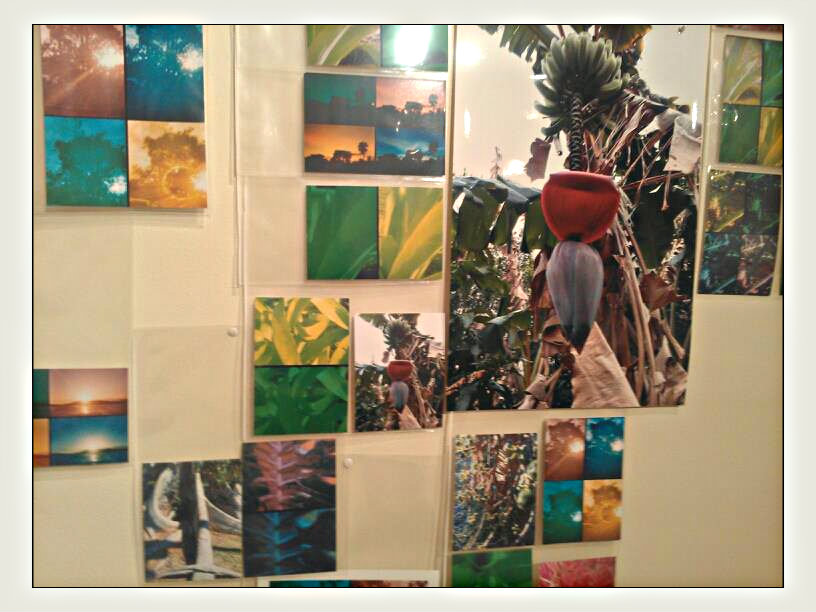 The Closing Reception includes celebration, purchasing of artwork and taking home of purchased art. Free and open to the public, festivities ensuing through 8PM.



Singer, songwriter, cellist, pianist -
Ian Cooke has appeared in SPIN magazine, Finished #1 in the Denver Post Music Poll in 2009, and has been voted Best Avant-Pop for 3 years by Westword Magazine. He also plays cello on Crooked Fingers' album Forfeit/Fortune and his two songs appeared alongside Billy Bragg, Owen Pallett, and M Ward on 'Versions of Joanna' – a Joanna Newsom covers-album.

He has toured in the US and Australia playing with: The Dresden Dolls, Crooked Fingers, Built to Spill, The Decemberists, The Flaming Lips (Monolith Festival), Blonde Redhead, Devotchka, Rasputina, Wovenhand, Pedro the Lion and many more.

Cooke's 2009 album, 'The Fall I Fell,' has sold out of two pressings and has been re-pressed with a DVD with solo live versions of songs, videos, a 5.1 surround mix of the album, etc.
His newest album 'Fortitude' was released in early 2012 and Cooke has done several tours on it so far, booked by the Vinefield Agency.